Integrations
Seamlessly integrate OutVoice payments with the apps and software in your team's current workflow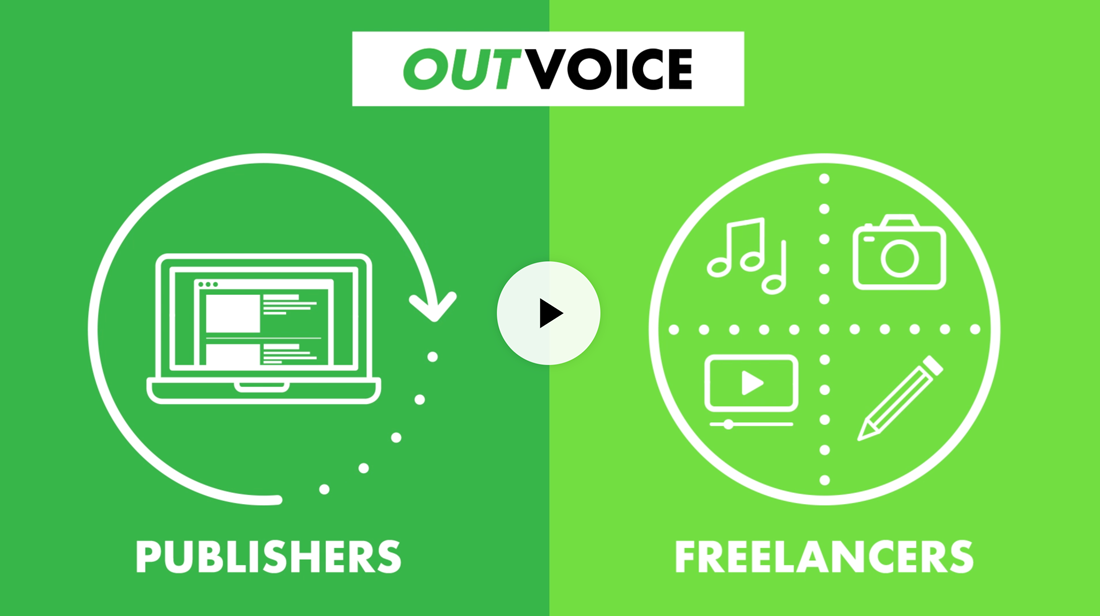 OutVoice's easy plug-in can bring freelance management and payments directly into your WordPress or WordPress VIP installation. As a WordPress VIP Technology Partner, our plug-in is easy to install and gives editors the ability to publish and pay freelancers for their content with one click. It can also allow freelancers to submit a payment request with the same button that submits their final draft. All transactions are tracked on the OutVoice platform, connecting your editorial workflow and data to the once-arduous act of payment processing — saving you an abundance of time.
To download OutVoice's WordPress plug-in, click here.

If your publication has a custom, open-source CMS from Drupal, OutVoice's powerful plug-in is just as easy to use and install. Publish content and pay freelancers with one click or have freelancers send payment requests as they file a draft. All transactions are then tracked on the OutVoice platform, giving you and your team the ability to view and approve payments according to workflow.
To download OutVoice's Drupal plug-in, click here.

Take advantage of OutVoice's Slack integration. Onboard, manage, and pay your global freelance team without ever leaving Slack. Send new payments directly inside Slack channels, view and approve freelancer payment requests, and invite and onboard freelancers with safe and easy shortcuts tied to the admin permissions of your OutVoice account.
Use a CMS other than WordPress or Drupal? OutVoice can work with your dev team to customize a plug-in with your current CMS. Depending on complexity, there may be an integration fee, but not always. Please reach out to [email protected] to begin the conversation. We're happy to help!
All freelance payment transactions can be easily exported via CSV on the OutVoice platform to any accounting software, including popular business management solutions like NetSuite, Xero, and Quickbooks.
To download OutVoice's custom API documentation, click here.
To learn more about how OutVoice can integrate with your current workflow, schedule a demo.